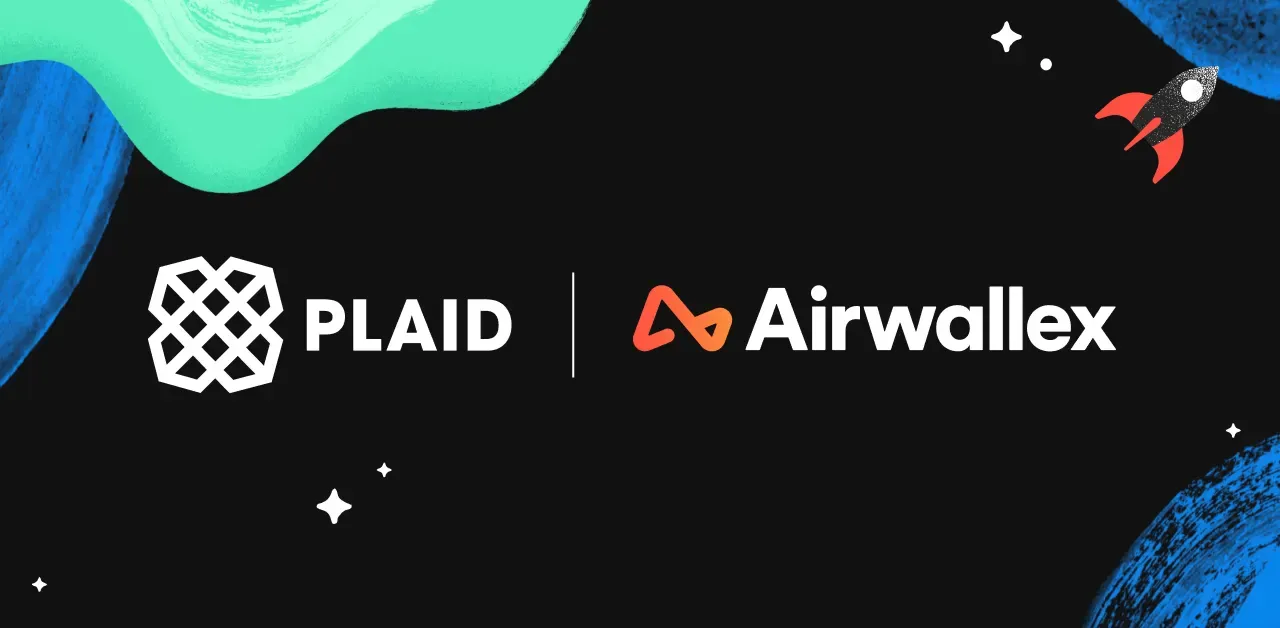 Airwallex and Plaid Partner to Streamline Payments for US Businesses
Airwallex, a cross-border business expense platform, and Plaid, an open banking platform powering the digital financial ecosystem, have partnered to streamline Automated Clearing House (ACH) payments for businesses in the US. The integration of Airwallex and Plaid will allow businesses to instantly and securely verify their bank accounts in the US. This will make it easier for businesses to add funds to their Airwallex accounts from an external bank account, or to accept payments from customers
by Growpay
Airwallex, a cross-border business expense platform, and Plaid, an open banking platform powering the digital financial ecosystem, have partnered to streamline Automated Clearing House (ACH) payments for businesses in the US.
The integration of Airwallex and Plaid will allow businesses to instantly and securely verify their bank accounts in the US. This will make it easier for businesses to add funds to their Airwallex accounts from an external bank account, or to accept payments from customers within Airwallex's payment acceptance business.
"We are excited to be partnering with Plaid, and to be able to offer a flexible, secure and transparent payment option for our joint customers in the U.S.," said Ravi Adusumilli, Global Head of Partnerships and General Manager, Americas at Airwallex. "Through this integration, customers can authenticate the payers' bank accounts without the complexity and time that usually comes with traditional ACH processing. Enabling a more seamless customer experience like we are with Plaid is exactly why Airwallex was built. We are providing easier access to a global financial infrastructure, and can in turn, empower businesses to operate anytime, anywhere."
This partnership is a win-win for businesses and consumers. Businesses will be able to streamline their ACH payments and improve the customer experience, while consumers will have a more secure and convenient way to make payments.
"The digital financial ecosystem is all about enabling faster, easier, and more secure ways to move funds," said Tamara Romanek, Head of Partnerships at Plaid. "Partners like Airwallex ensure that customers have a seamless and safer way to make ACH transfers for account funding."
Benefits of the Airwallex and Plaid Partnership
Instant and secure bank account verification
Easier and faster ACH payments
Improved customer experience
Increased security
More convenient way to make payments
How to Get Started with Airwallex and Plaid
To get started with the Airwallex and Plaid partnership, businesses will need to create an account with Airwallex and connect their Plaid account. Once the accounts are connected, businesses will be able to start making ACH payments.
About Growpay
Growpay is an online marketplace, helping simplify payment discovery for businesses worldwide. For more information, visit www.growpay.co.