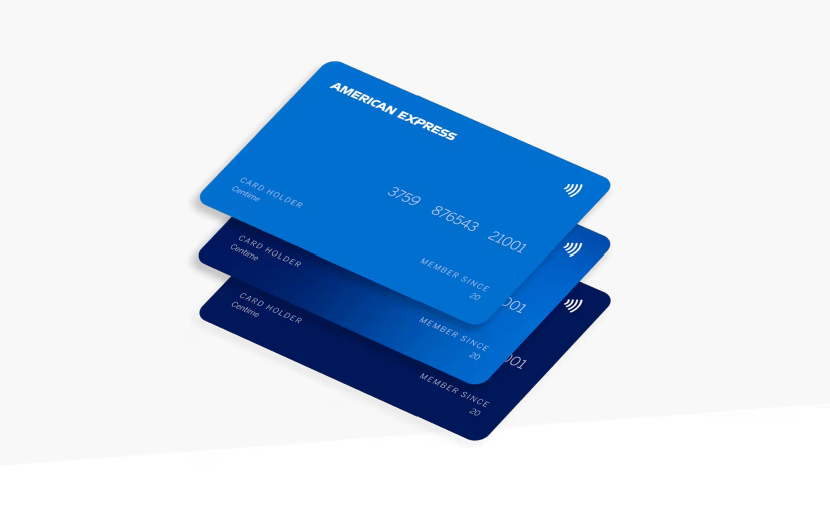 American Express Launches Sync: A New API for US Businesses
American Express has announced the launch of Sync, a new B2B API program that will give fintechs and businesses the ability to embed American Express virtual cards into their own software solutions. This will make it easier for businesses to pay their suppliers and vendors, and it will also give them access to a wider range of payment methods and data capabilities. The Sync Commercial Partner Program is designed for software providers that offer spend management, procurement, and other business
by Growpay
American Express has announced the launch of Sync, a new B2B API program that will give fintechs and businesses the ability to embed American Express virtual cards into their own software solutions. This will make it easier for businesses to pay their suppliers and vendors, and it will also give them access to a wider range of payment methods and data capabilities.
The Sync Commercial Partner Program is designed for software providers that offer spend management, procurement, and other business-related solutions. Partners will be able to access Sync's modern APIs, as well as a secure and streamlined onboarding experience. They will also have access to a variety of tools, such as accounts payable automation, spend management, expense management, and procurement.
"American Express Sync will put more B2B capabilities in the hands of fintechs and ultimately enable their customers to get more value from the platforms they use to run their businesses," said Todd Manning, Vice President on the Global Commercial Services team at American Express. "Today's announcement means that our broad base of American Express U.S. Business and Corporate customers will have more ways to pay their suppliers digitally."
The Sync program is expected to be rolled out over the next few months. Several companies have already signed up to be early adopters.
If you are a fintech or a business that is looking for a way to improve your B2B payments, then Sync is a program that you should consider. It offers a number of benefits, including:
Ease of use - Sync's APIs are easy to integrate into your existing software solutions.
Security - Sync's APIs are secure and compliant with industry standards.
Scalability - Sync is designed to scale with your business.
Support - Sync offers a dedicated support team to help you get started and troubleshoot any problems.
Here are some of the benefits of using Sync
Increased efficiency - Sync can help you streamline your B2B payments process, which can save you time and money.
Improved visibility - Sync can give you more visibility into your B2B payments, which can help you make better decisions about your finances.
Enhanced security - Sync uses the latest security technologies to protect your data, so you can be confident that your payments are secure.
If you are a business that is looking to improve its B2B payments, then Sync is a program that you should consider. It offers a number of benefits that can help you save time, money, and improve your visibility into your payments.
About Growpay
Growpay is an online marketplace, helping simplify payment discovery for businesses worldwide. For more information, visit www.growpay.co.