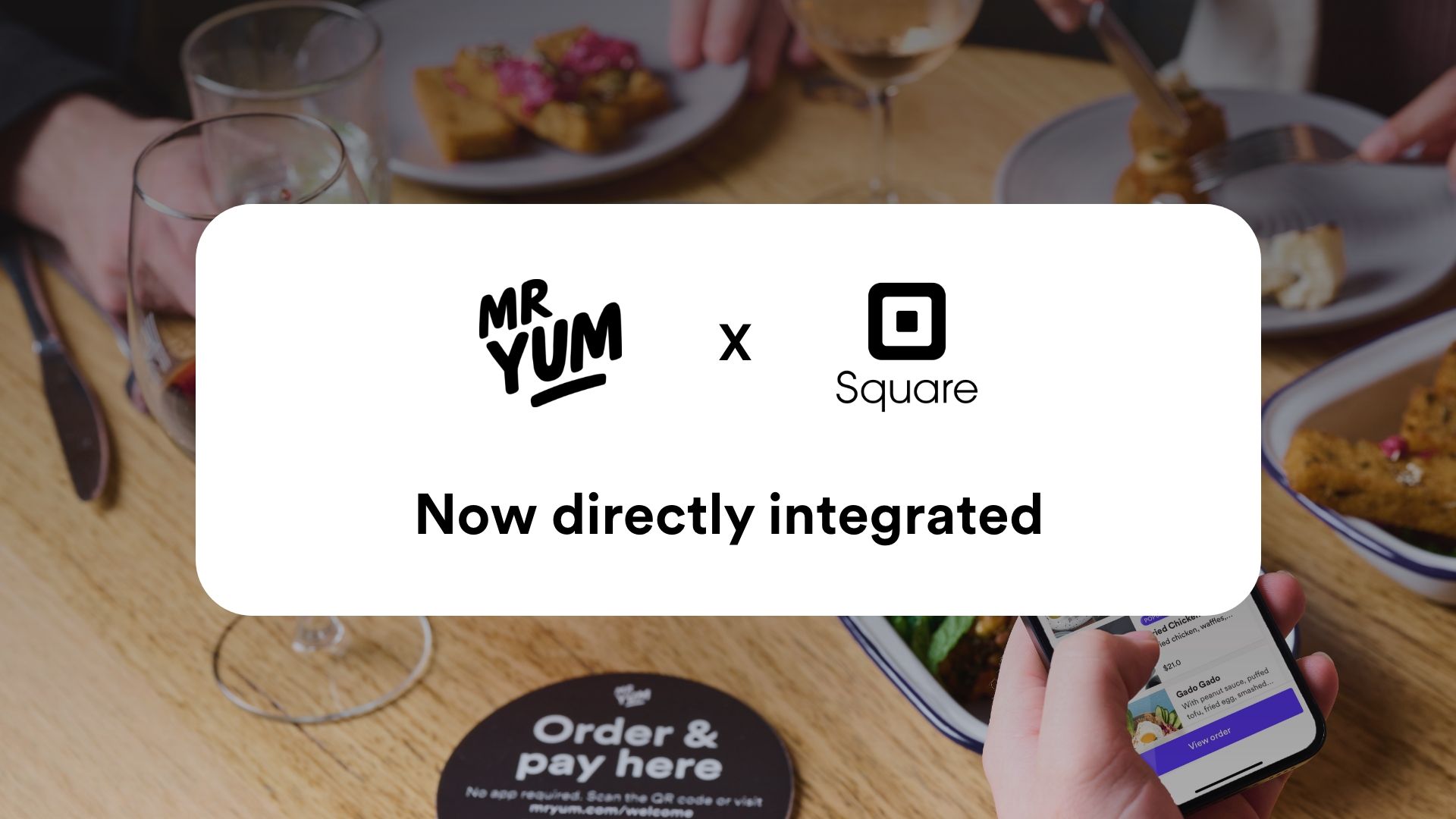 Mr Yum and Square Partner to Help Hospitality Venues Grow Their Businesses
Mr Yum, a leading mobile ordering and payment platform, and Square, a global payments powerhouse, have announced a partnership that will give hospitality and entertainment venues more choice when it comes to accepting orders in-venue. "We're incredibly excited to partner with Square," said Kim Teo, CEO and co-founder of Mr Yum. "Square is a leader in the payments industry, and we believe this partnership will help us to deliver even more value to our customers." The partnership will see Mr Yum
by Growpay
Mr Yum, a leading mobile ordering and payment platform, and Square, a global payments powerhouse, have announced a partnership that will give hospitality and entertainment venues more choice when it comes to accepting orders in-venue.
"We're incredibly excited to partner with Square," said Kim Teo, CEO and co-founder of Mr Yum. "Square is a leader in the payments industry, and we believe this partnership will help us to deliver even more value to our customers."
The partnership will see Mr Yum and Square integrate their platforms, allowing venues to easily connect their Mr Yum menus to their Square's Point-of-Sale (POS) system. This will streamline the ordering process for customers and make it easier for venues to manage their orders and payments.
"We're always looking for ways to help our customers grow their businesses," said Jesse Dorogusker, Head of Product at Square. "This partnership with Mr Yum will give our customers a powerful new tool to streamline their operations and improve the customer experience."
The Mr Yum and Square integration is now available in Australia, the UK, and the US.
Key Benefits of the Partnership
Seamless and frictionless customer experience - Customers can easily order from their table using the Mr Yum app, and their orders will be automatically synced to the Square POS system.
Streamlined operations - Venues can easily manage their orders and payments from a single platform.
Improved customer insights - Venues can gain insights into customer behaviour and preferences, which can help them to improve their offerings.
How to Get Started
To get started with the Mr Yum and Square integration, simply sign up for a Mr Yum account and connect your Square POS system. Once you're connected, you can start accepting orders from your customers.
About Growpay
Growpay is an online marketplace, helping simplify payment discovery for businesses worldwide. For more information, visit www.growpay.co.