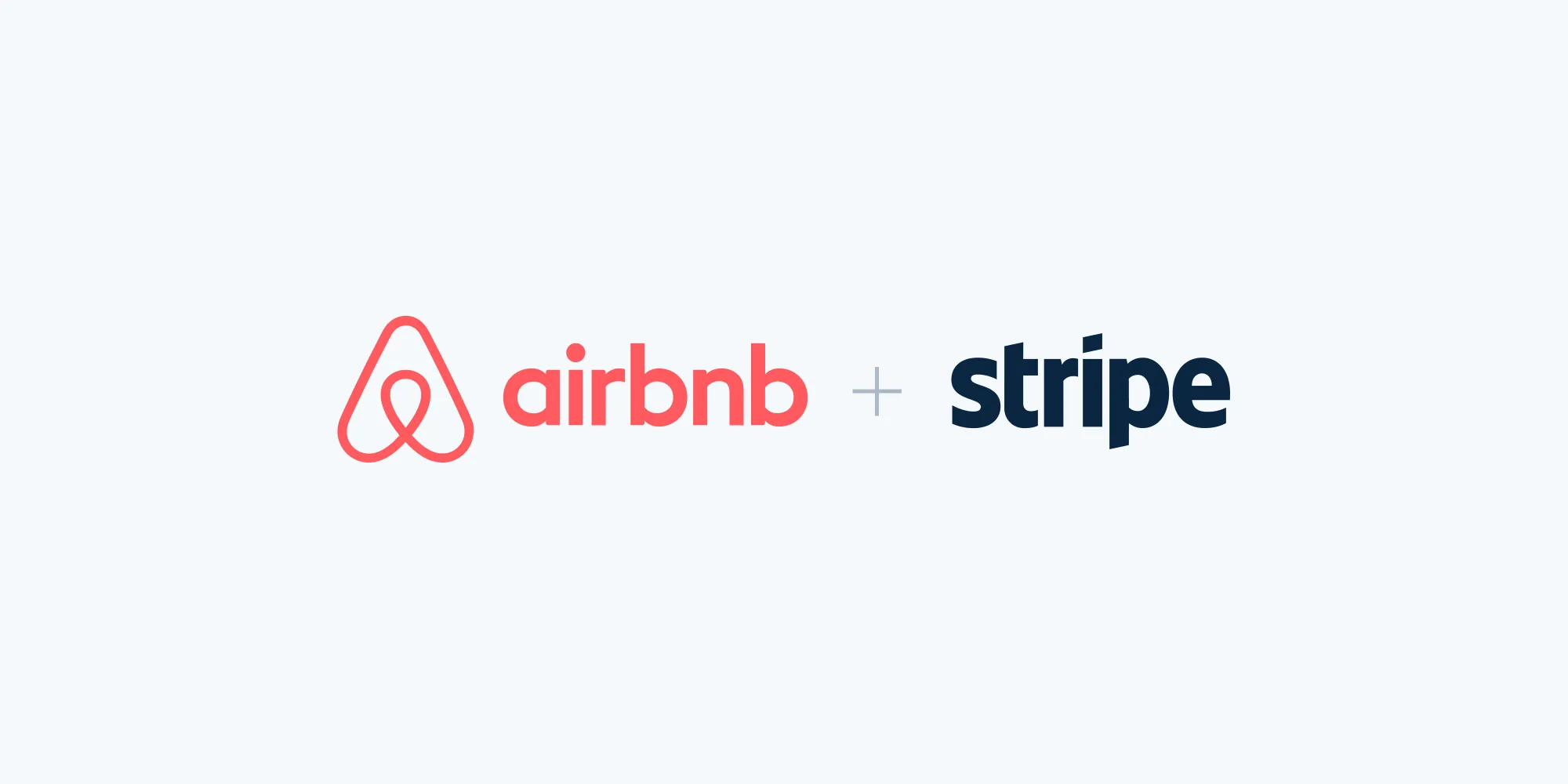 Stripe Partners with Airbnb to Offer Bank Payments in the US
Airbnb, the online marketplace for short-term and long-term home rentals, has partnered with Stripe, a financial infrastructure platform, to offer bank payments to its guests. With this partnership, Airbnb guests in the US can use Stripe Financial Connections and Link to add their bank account details to their Airbnb profile. Once their bank account is linked, guests can use Link to make one-click payments for future bookings. This partnership is a sign of the growing popularity of bank paymen
by Growpay
Airbnb, the online marketplace for short-term and long-term home rentals, has partnered with Stripe, a financial infrastructure platform, to offer bank payments to its guests.
With this partnership, Airbnb guests in the US can use Stripe Financial Connections and Link to add their bank account details to their Airbnb profile. Once their bank account is linked, guests can use Link to make one-click payments for future bookings.
This partnership is a sign of the growing popularity of bank payments in the US. According to data from Stripe, two-thirds of banks are pursuing bank debits to offer flexible payment options and grow sales, as many US consumers shift away from cash use.
Airbnb CFO Dave Stephenson said, "We are excited to partner with Stripe to provide our guests with more options to pay for their travel, including paying by bank with Link."
By partnering with Stripe, Airbnb will have access to over 100 optimization tools that will upgrade multiple aspects of its checkout experience. These include pre-built payment UIs, over 40 payment methods and – using Link – fast checkout from saved data on previous purchases from Link-enabled businesses.
Mike Clayville, Chief Revenue Officer at Stripe, added, "Anyone who's made a booking on Airbnb knows how great the experience is. For guests who want to pay using their bank account, we're thrilled to partner with Airbnb to offer bank payments as an option that's just as fast and convenient as anything else."
Airbnb's partnership with Stripe comes after the latter published a study suggesting the use of its payment optimizations led to 10.5% revenue increases at businesses integrated with Stripe's payment platform.
What small businesses can learn from this partnership
There are a few things that small businesses can learn from the partnership between Airbnb and Stripe.
*Growing demand for open banking: The partnership shows that there is a growing demand for bank payments from consumers. As more and more people shift away from cash, businesses that offer bank payments as a payment option will be at an advantage.
*Convenience is key: The partnership shows the importance of partnering with a reliable payment processor. Stripe is a well-respected payment processor that offers a variety of features and benefits, including fraud protection and security. By partnering with a reliable payment processor, small businesses can protect themselves from fraud and ensure that their customers' payments are processed securely.
*Alternative payment types are becoming widely accepted: The partnership shows the importance of providing a convenient checkout experience. Airbnb has a reputation for providing a great user experience, and the addition of bank payments is just one more way that Airbnb is making it easier for guests to book and pay for their accommodations. Small businesses can improve their own checkout experience by offering a variety of payment options and making the checkout process as simple and straightforward as possible.
Overall, the partnership between Airbnb and Stripe is a win-win for both companies. It offers guests a convenient, secure and flexible way to pay for Airbnb bookings, and it helps Airbnb increase its revenue, improve its customer experience and raise its brand awareness. Small businesses should learn from this partnership by offering bank payments as a payment option, partnering with a reliable payment processor and providing a convenient checkout experience.
About Growpay
Growpay is an online marketplace, helping simplify payment discovery for businesses worldwide. For more information, visit www.growpay.co.