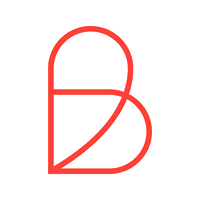 Billie
Innovating to create new freedom.
Billie is Europe's leading "Buy Now, Pay Later" (BNPL) payment provider for businesses, offering B2B companies innovative digital payment services.
Liquidity and relief for your business

Billie pays your outstanding invoices immediately and takes care of the accounts receivable for you - for optimal cash and workflow, including dunning and failure protection. So that you can concentrate fully on your business.

Real-time credit checks

Our scoring algorithm takes over the credit check in seconds. Safe, uncomplicated and completely digital.

Best acceptance rates

Enable more than 85% of your customers to purchase quickly and easily on account.