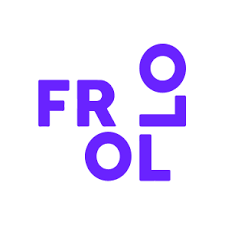 Frollo
Helping people feel good about money.
The Frollo Open Banking platform helps businesses collect and use Open Banking (CDR) data. It's a complete solution for consent management and CDR data collection, with plug & play access to Open Banking powered products like 'Statement of Financial Position' and 'Personal Finance Management.
AI powered data enrichment

Turn raw transaction data into meaningful insights using our AI, to improve lending decisions, user experience and customer insights.

Personal finance management

Help your customers turn around their finances by providing them with a market leading Personal Finance Management solution.

Lending

Streamline credit decisions, reduce cost and improve Time To Yes by creating comprehensive, real time financial profiles of your customers.