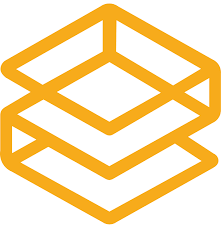 True Layer
Instant access to open banking.
TrueLayer is building an open banking platform that makes financial infrastructure accessible to any business, anywhere in the world.
Developer first

Turn complex infrastructure into simple code so you can focus on building market-defining products.

Connect your app to any bank account

Onboard customers in seconds and securely access account information. Say goodbye to manual form-filling and accelerate your AML and KYC processes.

Build better payment experiences

Everything you need to send and receive money on the fastest rails at the lowest rates with a first class user experience.