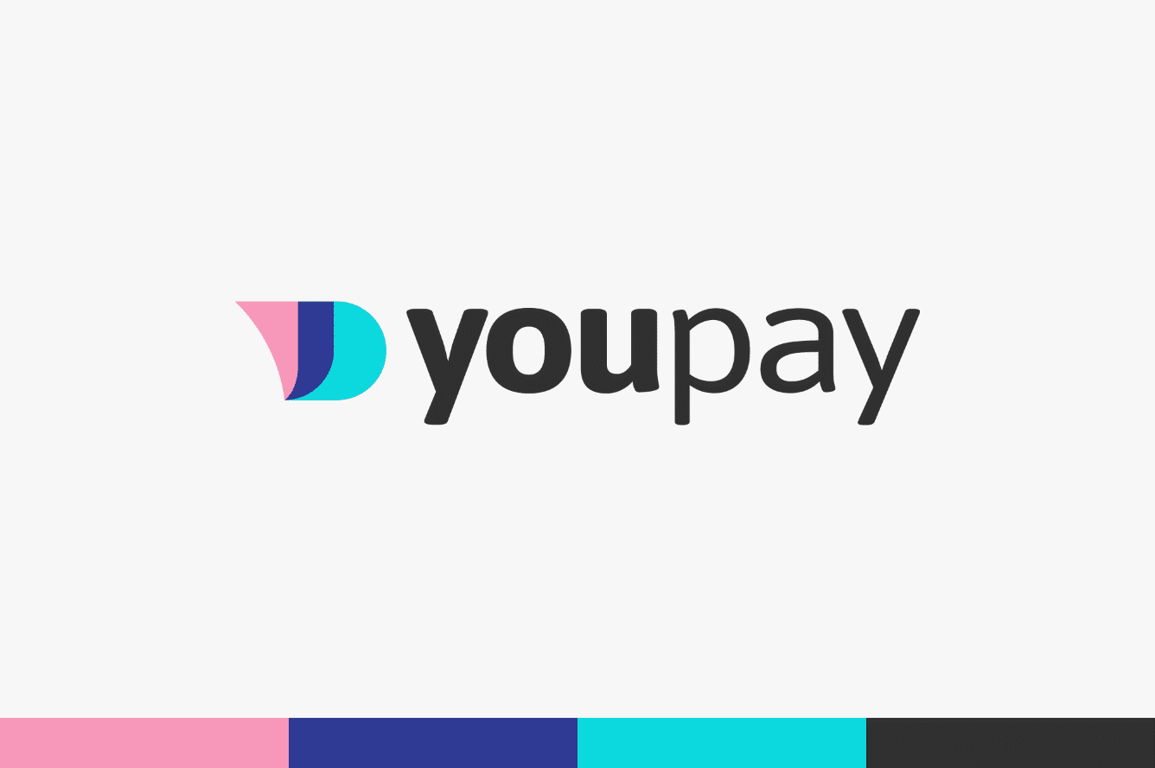 YouPay
You order, they pay.
YouPay lets someone else pay for your orders online.
It's safe and secure

Your private information is never shared with your Payer. Payer details are never shared with Recipients.

Avoid bad debt

A credit free, no interest payment solution that helps you pay your support network and avoid costly late fees.