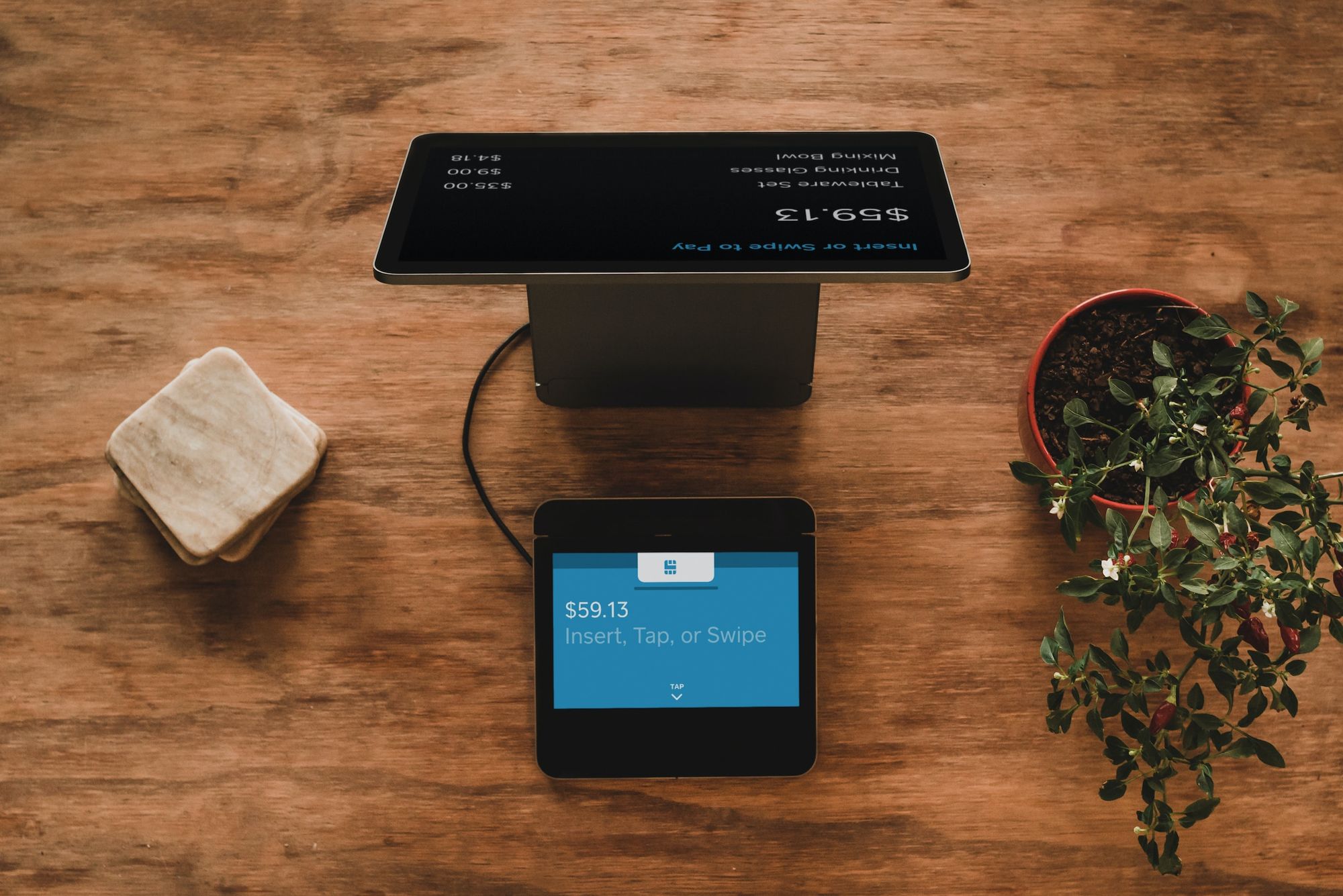 Why Businesses Should Switch to Contactless Payments
Contactless payments are becoming increasingly popular for Australian businesses. In fact, Australia is now the seventh most cashless country in the world. There are a number of reasons for this trend, including convenience, security, and the growing popularity of digital wallets, QR payments, and tap to pay. Convenience One of the biggest advantages of contactless payments is convenience. With contactless payments, you can simply tap your card or phone on a reader to pay for your purchase. Th
by Growpay
Contactless payments are becoming increasingly popular for Australian businesses. In fact, Australia is now the seventh most cashless country in the world. There are a number of reasons for this trend, including convenience, security, and the growing popularity of digital wallets, QR payments, and tap to pay.
Convenience
One of the biggest advantages of contactless payments is convenience. With contactless payments, you can simply tap your card or phone on a reader to pay for your purchase. There is no need to fumble for cash or your PIN, and you can get out of the store quickly.
Security
Another advantage of contactless payments is security. Contactless payments use a secure technology called near-field communication (NFC). NFC uses radio waves to transmit data, which makes it very difficult to hack.
Mobile payments
In addition to contactless cards, mobile payments are also becoming increasingly popular. Mobile payments allow you to use your smartphone to pay for purchases. This can be done through a variety of apps, such as Apple Pay, Google Pay, and Samsung Pay.
QR payments
QR payments are another type of contactless payment that is becoming increasingly popular. QR payments work by scanning a barcode or QR code with your smartphone. Once the code is scanned, the payment will be processed through your mobile payment app.
Tap to pay
Tap to pay is a type of contactless payment that allows you to pay for purchases by simply tapping your card or phone on a reader. Tap to pay is similar to contactless payments, but it does not require you to enter your PIN.
Mobile point of sale
Mobile point of sale (mPOS) is a type of point of sale (POS) system that allows businesses to accept payments from customers using their smartphones or tablets. mPOS systems are becoming increasingly popular as they offer businesses a number of advantages, including convenience, flexibility, and cost-effectiveness.
The future of contactless payments
The trend towards contactless payments is likely to continue in the future. As more and more businesses adopt contactless payment technology, and as more consumers become comfortable with using contactless payments, we can expect to see even more people using this convenient and secure payment method.
Here are some additional facts about contactless payments in Australia:
In 2023, contactless payments are expected to account for 95% of all POS card transactions in Australia.
The number of contactless cards in Australia is expected to reach 75 million by 2025.
The use of mobile contactless payments is expected to continue to grow, with 20% of Australians using mobile payment services such as Apple Pay and Google Pay by 2025.
If you are looking for a convenient, secure, and easy way to accept payments for your business, contactless payments are a great option to consider.
About Growpay
Growpay is an online marketplace, helping simplify payment discovery for businesses worldwide. For more information, visit www.growpay.co.