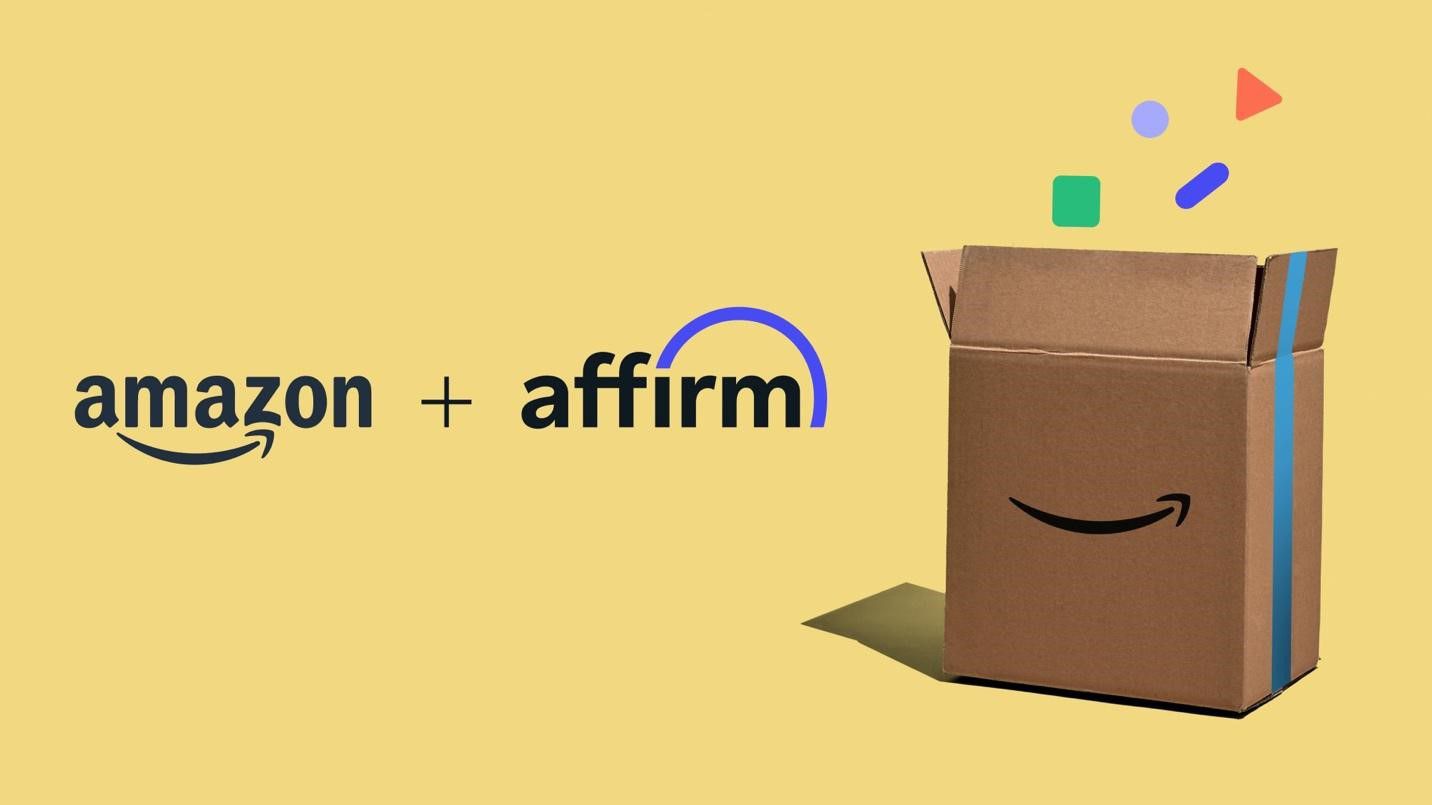 Amazon Pay Extends Buy Now Pay Later Partnership with Affirm in the US
Affirm, a buy now, pay later (BNPL) company, has expanded its partnership with Amazon Pay. As part of the new agreement, any Amazon Pay merchant in the U.S. can now offer Affirm as a payment option to their customers. Affirm's BNPL service allows customers to split the cost of a purchase into four equal payments, made every two weeks. There are no late fees or interest charges, as long as the payments are made on time. "We know customers want convenient and flexible payment options—whether the
by Growpay
Affirm, a buy now, pay later (BNPL) company, has expanded its partnership with Amazon Pay. As part of the new agreement, any Amazon Pay merchant in the U.S. can now offer Affirm as a payment option to their customers.
Affirm's BNPL service allows customers to split the cost of a purchase into four equal payments, made every two weeks. There are no late fees or interest charges, as long as the payments are made on time.
"We know customers want convenient and flexible payment options—whether they're checking out on Amazon.com or using Amazon Pay," said Omar Soudodi, director of Amazon Pay. "With Affirm on Amazon Pay, merchants can offer a pay-over-time option to their existing customers and have another way to reach new customers."
To use Affirm, customers simply select it as their payment method at checkout. They will then be prompted to enter some basic information, such as their name, email address, and the amount they would like to borrow. Affirm will then make a decision in real time, and customers will know if they are approved immediately.
The expansion of Affirm's partnership with Amazon Pay is a major win for the BNPL company. Amazon is the largest online retailer in the world, and its partnership with Affirm will give the company access to a vast new customer base.
It is also a sign of the growing popularity of BNPL services. BNPL services have become increasingly popular in recent years, as they offer a more flexible way to pay for purchases. According to a recent report by eMarketer, the global BNPL market is expected to reach $1 trillion by 2025.
The expansion of Affirm's partnership with Amazon Pay is a major step forward for the BNPL company. It will give Affirm access to a vast new customer base, and it will help the company to continue to grow its business.
Benefits of Affirm for Amazon Pay Merchants
There are several benefits for Amazon Pay merchants who offer Affirm as a payment option. These include:
Increased sales - Studies have shown that offering BNPL options can lead to increased sales. For example, a study by PayPal found that merchants who offered BNPL saw a 30% increase in average order value.
Improved customer satisfaction - BNPL options can also improve customer satisfaction. A study by Affirm found that 90% of customers who used Affirm were satisfied with the experience.
Reduced credit card processing fees - Merchants who offer BNPL options can often reduce their credit card processing fees. This is because BNPL providers typically charge a lower fee than credit card companies.
If you are an Amazon Pay merchant, you should consider offering Affirm as a payment option. It is a convenient and affordable way for your customers to pay for their purchases.
About Growpay
Growpay is an online marketplace, helping simplify payment discovery for businesses worldwide. For more information, visit www.growpay.co.