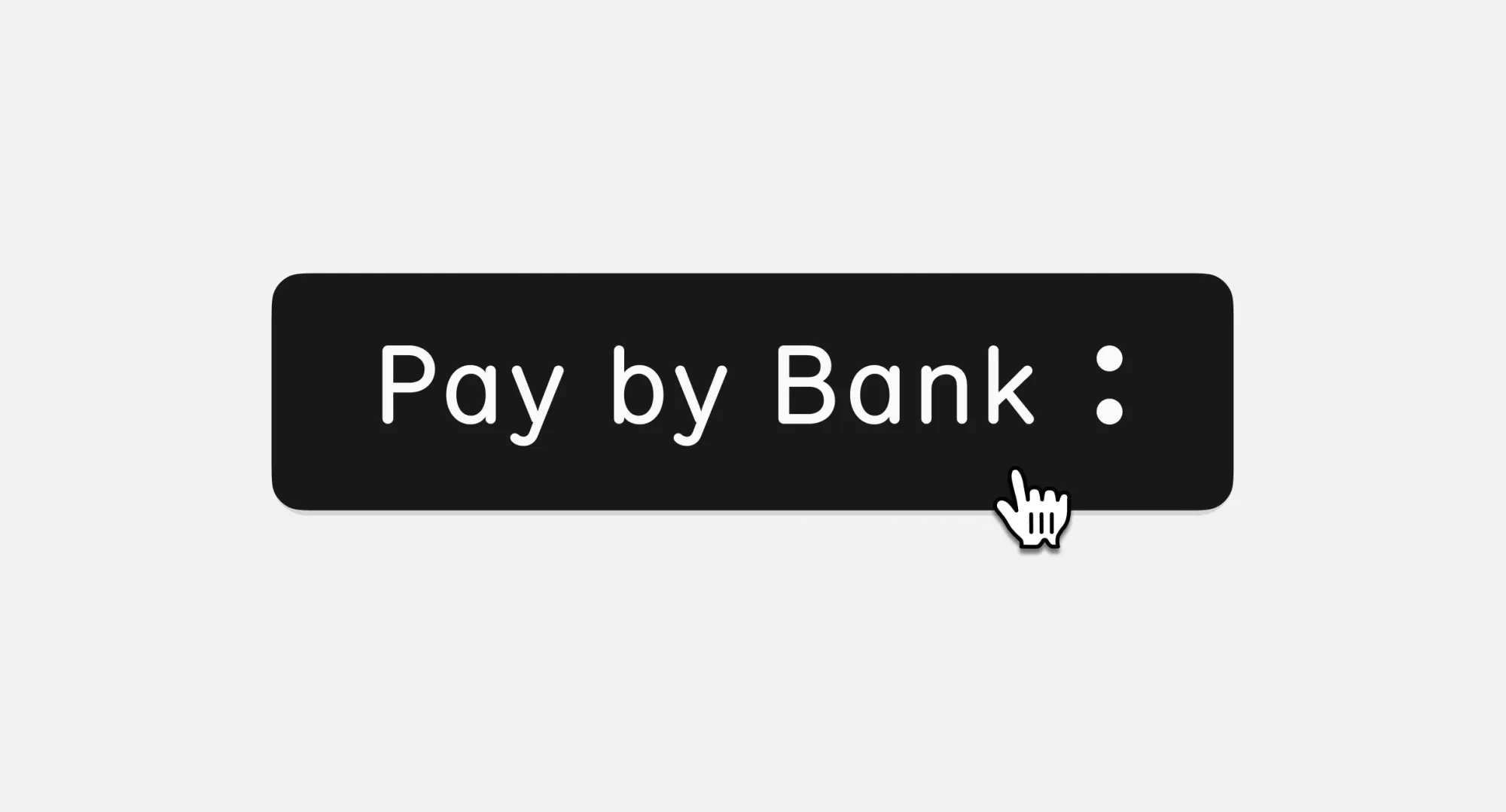 Gr4vy Partners with Banked and GoCardless to Offer Pay by Bank
Gr4vy, a cloud-native payments company, has partnered with Banked and GoCardless to offer new payment options to merchants and their customers. The partnerships will allow merchants to offer their customers the ability to pay directly from their bank account, which is becoming increasingly popular as a payment method. Benefits of Direct Bank Payments There are several benefits to offering direct bank payments, including: * Lower costs - Direct bank payments can save merchants money on payme
by Growpay
Gr4vy, a cloud-native payments company, has partnered with Banked and GoCardless to offer new payment options to merchants and their customers. The partnerships will allow merchants to offer their customers the ability to pay directly from their bank account, which is becoming increasingly popular as a payment method.
Benefits of Direct Bank Payments
There are several benefits to offering direct bank payments, including:
Lower costs - Direct bank payments can save merchants money on payment processing fees.
Increased security - Direct bank payments are more secure than credit card payments, as they do not require the merchant to store sensitive customer data.
Improved customer experience - Direct bank payments can provide a more seamless and convenient checkout experience for customers.
How the Partnerships Work
The partnership between Gr4vy and Banked will allow merchants to offer their UK and European customers the option to pay using Banked's "Pay by Bank" payment method. Banked is a real-time payments network that allows consumers to pay with their mobile banking app.
"We evaluated merchant's needs and the payments industry as a whole and recognized an increased need to deliver state-of-the-art and diverse ways to pay given the worldwide marketplace," said John Lunn, CEO and Founder of Gr4vy. "Paying by credit card is always a viable option; however, the ability for consumers to pay directly from their bank account has become more critical due to costs merchants face when using other payment types. The increase in choice at checkout has also shown to increase sales. We're proud to partner with Banked and GoCardless. Together we're enabling merchants and their customers a simple, streamlined process while offering a variety of ways to pay based on their individual needs."
The partnership between Gr4vy and GoCardless will allow merchants to offer their customers the ability to pay directly from their bank account in a variety of countries around the world. GoCardless is a global fintech that specializes in account-to-account payments.
"Today's consumers want more choice in how they pay; no longer is credit card the default or preferred option. One method that is gaining popularity is account-to-account payments, or those made from one bank account directly to another. Not only do they provide consumers a safer and more seamless way to pay, they lower costs and reduce churn for merchants too," said Karl Stjernstrom, Head of Enterprise Partnerships for GoCardless. "We're excited to offer these types of payments, from our best-in-class bank debit capability to new features harnessing open banking, to our joint customers with Gr4vy."
What Merchants Need to Do
To offer direct bank payments to their customers, merchants will need to integrate with Gr4vy's platform. Gr4vy's platform makes it easy for merchants to add new payment methods, and it also provides a variety of other features that can help merchants improve their payments processing.
"Gr4vy's approach is cutting edge and is completely aligned with the merchant to reduce cost and increase conversion. Banked is excited to be integrated into the Gr4vy platform, building on our network of distributors. We believe the partnership with Gr4vy will be a way to accelerate the options available to both merchants and end consumers to drive down cost and increase payment security and efficiency," said Brad Goodall, CEO and Co-Founder of Banked.
The partnerships between Gr4vy, Banked, and GoCardless offer merchants a new way to provide their customers with more payment options and a better checkout experience. These partnerships are a sign of the growing popularity of direct bank payments, and they are likely to make it even easier for merchants to offer this convenient and secure payment method to their customers.
About Growpay
Growpay is an online marketplace, helping simplify payment discovery for businesses worldwide. For more information, visit www.growpay.co.