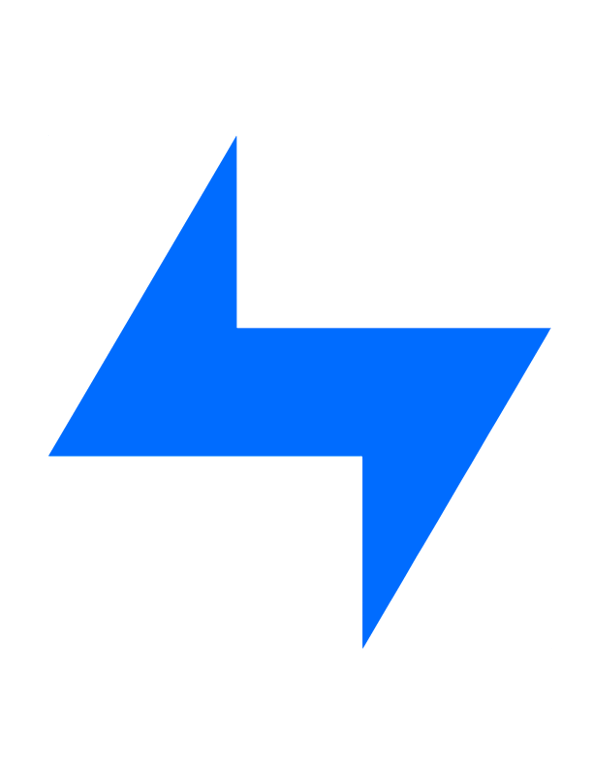 Bolt is the world's first checkout experience platform, connecting millions of shoppers to retailers in a unified cross-brand network. Bolt solves the complicated technological challenges involved in checkout, fraud detection, and digital wallets, so that retailers can devote their energy to what matters most—growing their product, brand, and customer base.
Bring more checkout-ready shoppers to your site

The Bolt Network connects retailers with shoppers, creating instantaneous relationships between sellers and buyers to facilitate easier, more frequent, and higher quality transactions.

Convert more shoppers into paying customers with Bolt One Click

Future-proof your store's online checkout with Bolt One Click. Shoppers save their basic information during their first purchase within the network, so they never have to enter personal or payment data again.

Scale your business with flexible payment integrations

Bolt offers pre-built integrations with dozens of leading payment partners and alternative payment methods. Use Bolt Payments or plug in your existing payment solution to make collecting payments a breeze.