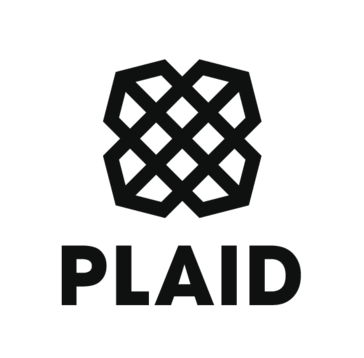 Plaid
Enabling all companies to build fintech solutions.
Plaid is a platform with a suite of products that enables developers to build financial applications which can interact with bank accounts, execute payments, and manage risk.
Check balances in real-time

Working with financial data is simplified with Plaid. In just a few steps you can pull historical data and real-time balance, and get current and available balance info and details about account status and type.

Clean categorized transactions

Money management is streamlined when you get clean, categorized transaction data that goes back as far as 24 months.

Verify borrowers straight from the source

Borrowers can link their bank accounts in seconds to maximize conversions. You get fast processing speeds with a integrated technology that seamlessly connects Plaid into your own experience to reduce friction for borrower.