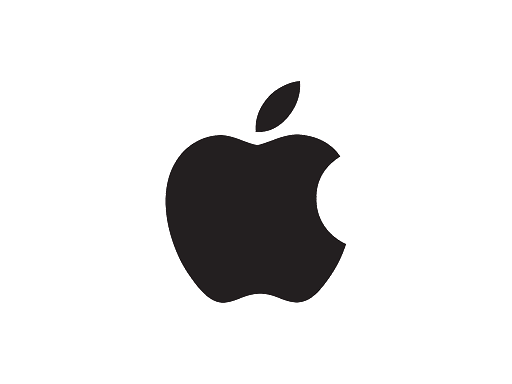 Apple Pay is the one way to pay. It replaces your physical cards and cash with an easier, safer, more secure and private payment method — whether you're in a store, on a website or in an app. It's money, made modern.
Fast and easy alternative to cards and cash

Apple Pay works straight from your device, helping you avoid touching buttons and terminals, handling cards and exchanging cash. So you keep your hands clean and are less likely to pick up — and spread — germs.

Accepted everywhere you can Tap and Pay

Apple Pay works anywhere that accepts contactless payments — from vending machines and supermarkets to taxis and train stations.

Privacy and security built in

When you make a purchase, Apple Pay uses a device-specific number and unique transaction code. So your card number is never stored on your device or Apple servers.