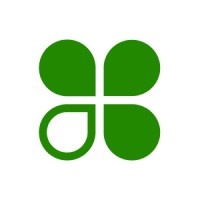 Clover
Credit card processing for small businesses.
Clover is an all-in-one system to take and manage payments quickly.
Accept payments faster. Easier. Smarter

Your Clover system accepts credit cards, debit cards, gift cards, and contactless payments. Use it as a complete POS or a standalone payment system.

Give your customers so many ways to pay

Accept payments via chip cards in seconds with PIN entry and signatures for added security.

Complete your set-up faster, stress free, with help from our specialists.

Convenient, phone-based, concierge-style set-up support from experts who understand your business and its unique needs.