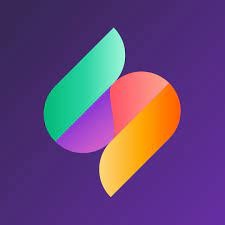 Sezzle
Highest shopper-rated Buy Now Pay Later solution.
Sezzle is a buy now pay later payments solution that win more buyers and increase sales.
New customers

Reach millions of Sezzle users and turn them into customers.

Larger purchases

Splitting payments into four installments leads to larger orders.

Zero risk

We assume all credit risk. You get paid in full immediately.