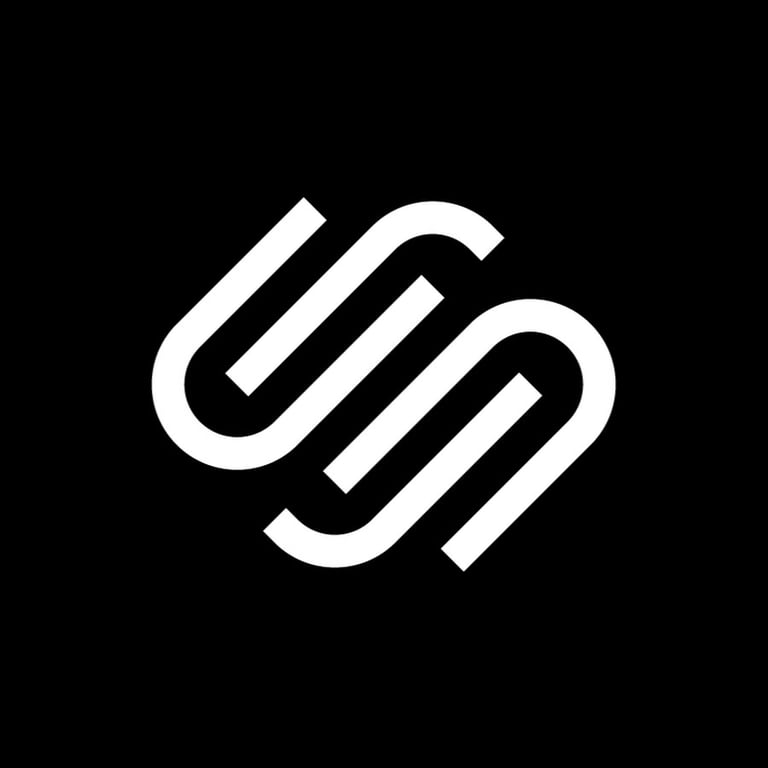 Squarespace
Easily build your new website.
Squarespace makes beautiful products to help people with creative ideas succeed.
Online stores that stand out

Squarespace easy-to-customize templates are crafted by world-class designers to help create the web's most expressive online stores.

Sell products

Showcase your products at their absolute best. Allow your visitors to browse your merchandise, add items to their cart, and check out simply and efficiently.

Sell services

An online store isn't just for physical goods. Create a website that helps your business attract new customers and allows them to book your services.