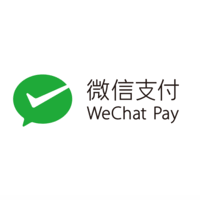 WeChat Pay
Connect every Chinese customer for business overseas.
WeChat Pay empowers merchants to connect with consumers before, during, and after sales through innovative marketing platforms in the WeChat ecosystem.
Numerous active users

Used by hundreds of millions of users every day. WeChat is one of the most popular payment methods in China.

Multiple payment methods

WeChat can handle all the ways users want to pay, whether it's Quick Pay, QR Code, In-App, Web-Based, or Native In-App payments.

Cross-border settlement

Supports settlement across major foreign currencies. Customers pay in CNY, but the transaction is settled in a foreign currency.